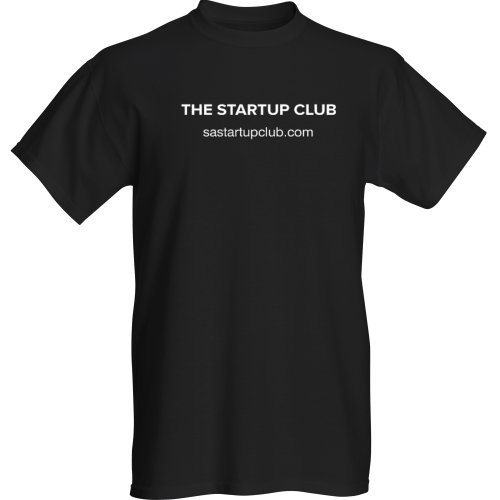 THE STARTUP CLUB T-SHIRT
Support THE CLUB and rep your membership in San Antonio's newest non-profit dedicated to helping small business owners connect and grow!
Your purchase will support THE STARTUP CLUB's mission to educate, train, and encourage small business owners of San Antonio. This 501.c(3) organization is dedicated to community education, social welfare, small business development and industrial growth of San Antonio. Inquire about the tax deduction for your purchase!